Products & Services
✔️ Qualified First Aid Courses - Certified through St. John Ambulance

✔️Flexible scheduling and weekend availability

✔️ Customized course delivery to meet your training needs

✔️ On-site or In-House training - Minimum number registered individuals may be required dependent on distance.

💻 Blended and on-line learning available to reduce your in-person required time to suit your needs

🚗Customizable plans for on-site training for locations outside of our direct service area

💲Competitive Pricing and YOUTH price reduction for Basic/Intermediate courses

🎒Commercial or personal First Aid Kits & Supplies


💉 Our instructors are double-vaccinated in regard to Covid-19. If you are immunocompromised we are happy to accommodate individual/private courses, at no additional cost.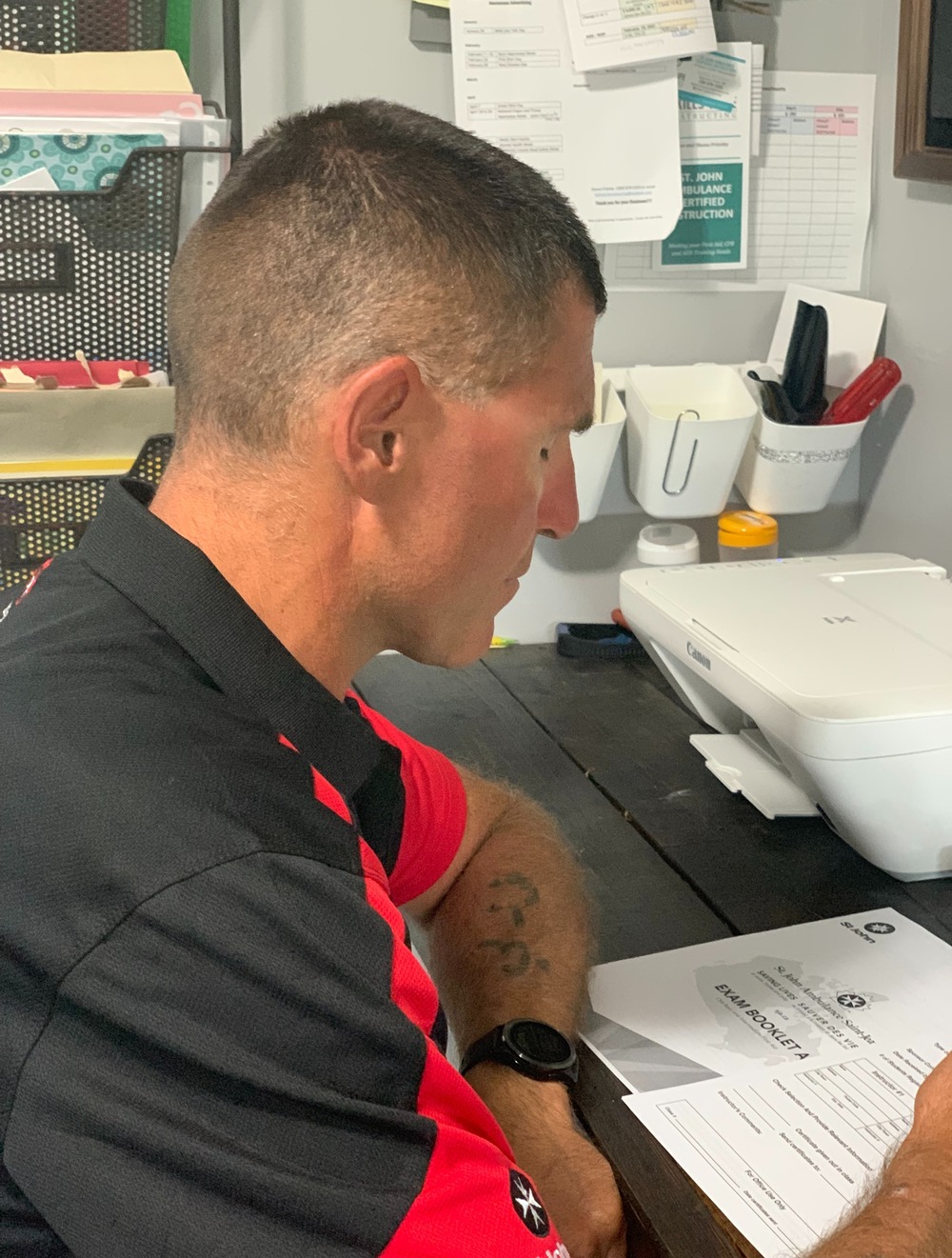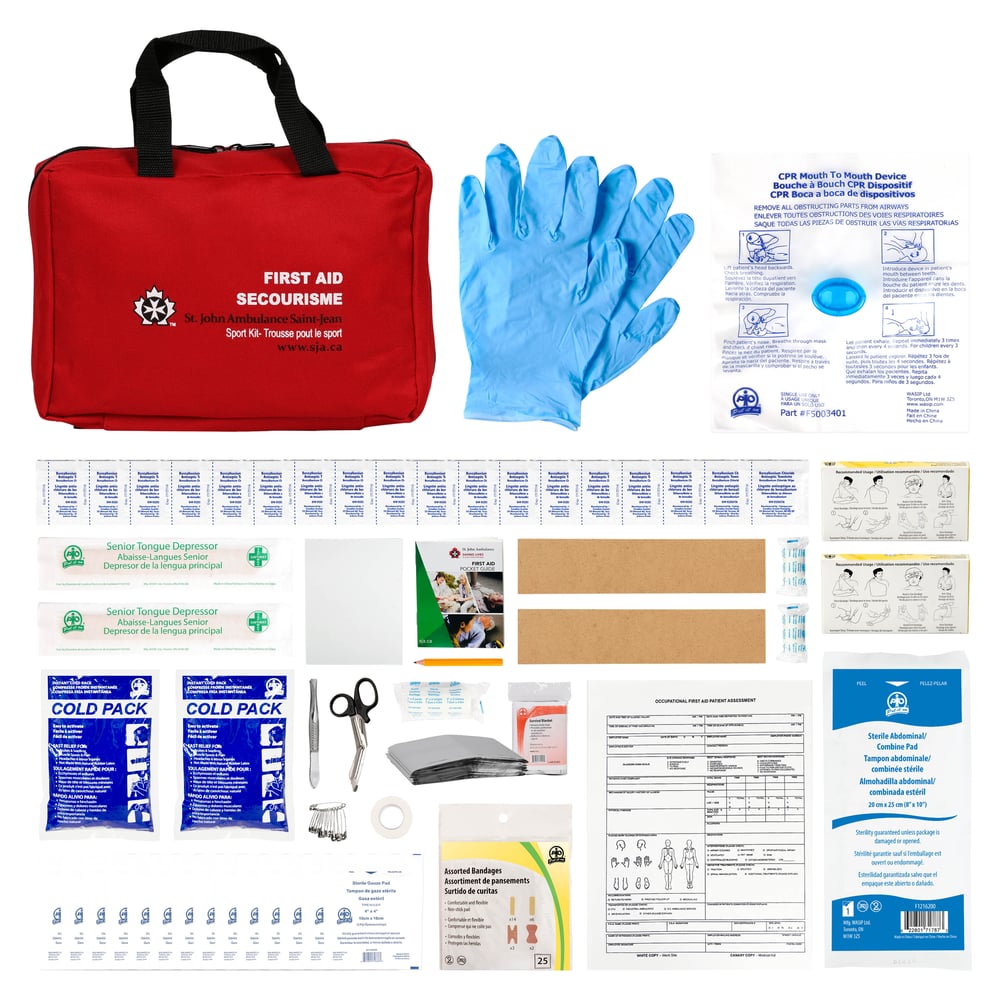 Personal First Aid Kits
In STOCK!!! We carry the following for purchase:
SJA Sports Kits ( $44.95 plus tx) - Pictured -not just for sports - these are everyday kits!
AND
SJA Individual Kit ($ 13.40 plus tx) - belt style

CPR Pocket Masks (Hard Case) ($19.95 plus tax)

Additional Items for Order:
We are pleased to assist with your supplies needs. St. John Ambulance offers multiple options to meet your individual or company needs. Direct order for supplies such as AED's, AED products, Personal and Commercial First Aid Kits. Our pricing matches that of direct purchase from St. John Ambulance

Please contact us for options to meet your needs or browse at your own convenience on the St. John Ambulance MB website at http://mb.stjohntraining.ca/